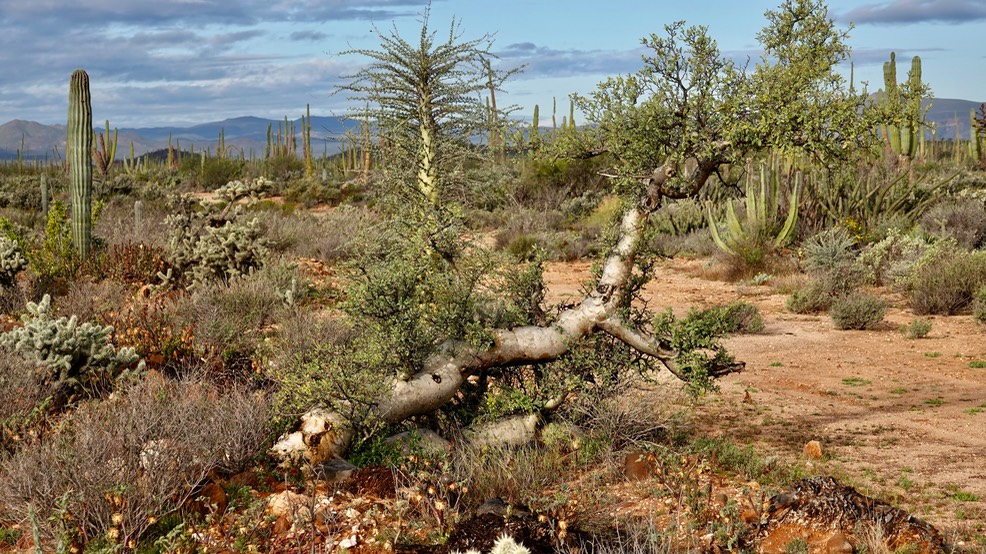 My time in Baja California has been limited to one week in February 2023.  At that time I focused on the area around Bahía de los Ángeles and a petroglyph site (Mesa del Carmen) just north of the border with Baja California Sur.  Photographs from this trip are at the Ancient Peoples website (link just above) and in this photo gallery.
The drive out of Mesa del Carmen is depicted in this video:


At the time of my visit one of the "soft" Baja off-road races was in progress and the back roads were frequented by dune bug want-a-be vehicles.