I lived in northern Virginia for three years and visited many areas of the state.  The Flora of Virginia photo gallery has many photographs of plant species photographed in the state.  The Virginia - Natural History and Virginia -Human History photo galleries contains an eclectic array of photographs taken in the state.
Chincoteague Ponies
Mid-month (November 2014) I spent some time at Chincoteague National Wildlife Refuge in Virginia, USA.  It was, probably, the last time that I will visit this refuge - one which I have visited a number of times since the late 1970's.  I managed some video of several bird species, video which has been added to The Birds of the United States and Canada video portfolio on vimeo.  I also managed some video of some Chincoteague Ponies (see below and in the Mammals video portfolio on Vimeo).  Seeing wild horses on the east coast, yards from the Atlantic Ocean (that is salt marsh they are grazing in) always brings back myriad memories - mostly from the late 1970's (see Maryland page also).


Blue Ridge Parkway
One of the reasons that I like to travel the Blue Ridge Parkway and the Skyline Drive during the fall is that it gives me a chance to photograph and video the fall colors along the road.  The two pictures directly below were taken along the Virginia section of the Blue Ridge Parkway on November 3, 2014.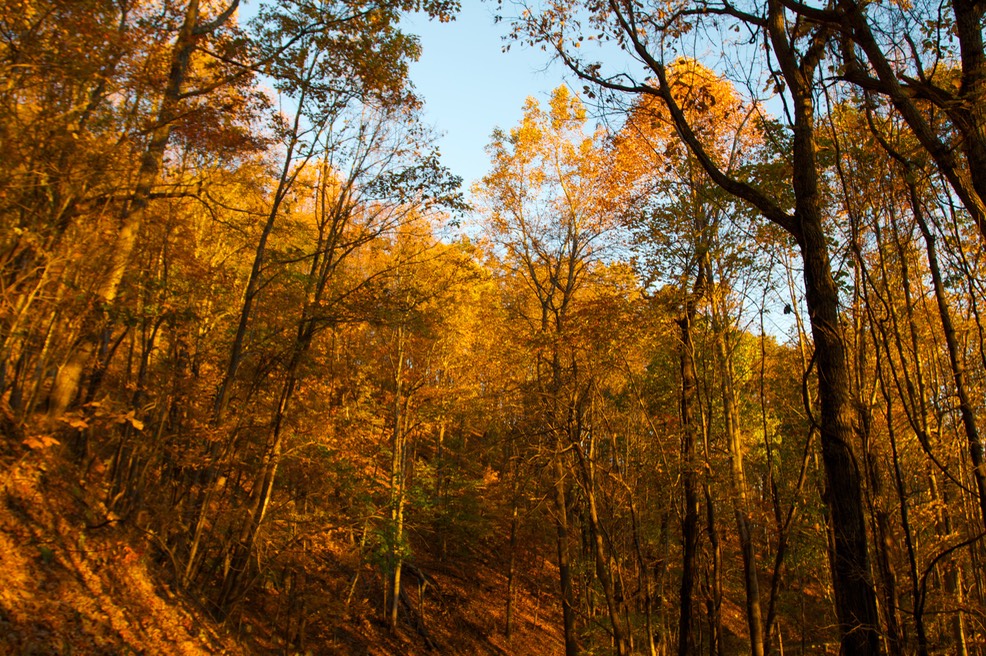 Another reason was that I wanted to stop at Mabry Mill (photo below) to buy some of their flour.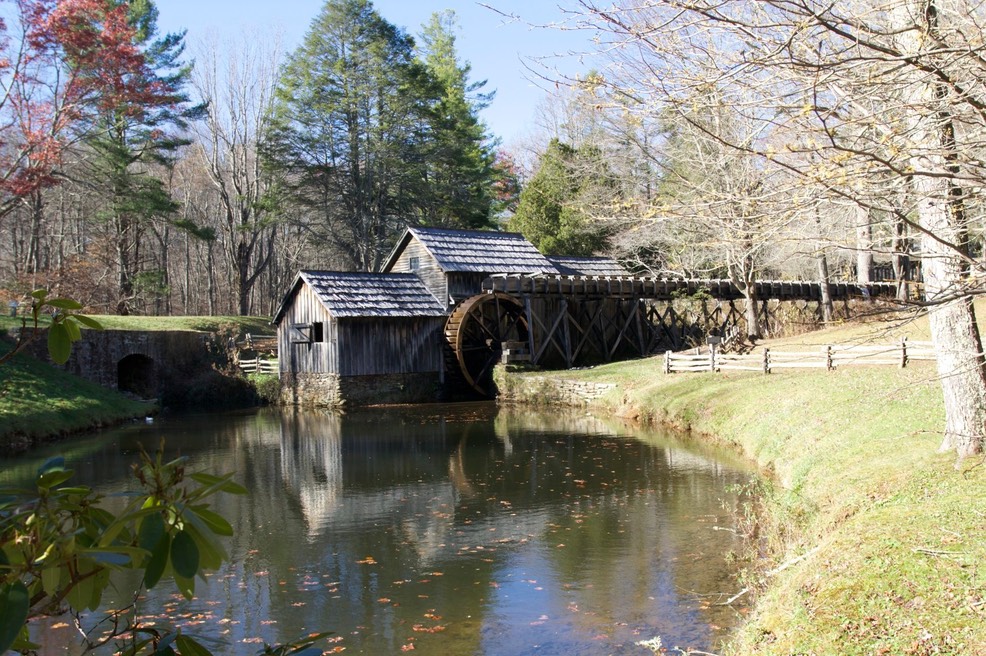 At the northern end of the Blue Ridge Parkway, the Skyline Drive, which travels through Shenandoah National Park, begins - literally across the road.  From here the Skyline Drive runs 105 miles north to Front Royal, Virginia.  The speed limit on the Skyline Drive is 35 m.p.h. while on the other two parkways it is generally 45 m.p.h. (never higher).  It makes for a leisurely drive and, except when the parkways are near population centers and commuters are using the parkways, the traffic minds the speed limits and all is well.